Happy Hump Day! We are excited to to bring you another
Each Wednesday we will share some things from the past week that we are loving, can't live without, or are things we are just plain obsessed with – and we will even add links (when applicable) so you can check out or scoop up anything you love, too.
Your weekly hosts are  Misty, April, Kyra, Shannon (that's me!) , Amanda, Danica, Candice, and Kaitlyn. We would love for you to add your post to our link up of the things you are loving this week, too! And please spread the love by following the other blogs in the link up/commenting on their posts. This is such a great way to meet like-minded mamas and make new friends, all while showing off your blog as well. The Hump Day Highlights weekly link up is going to be a blast, I hope you link up and follow along!
This week, it's current favorite television shows.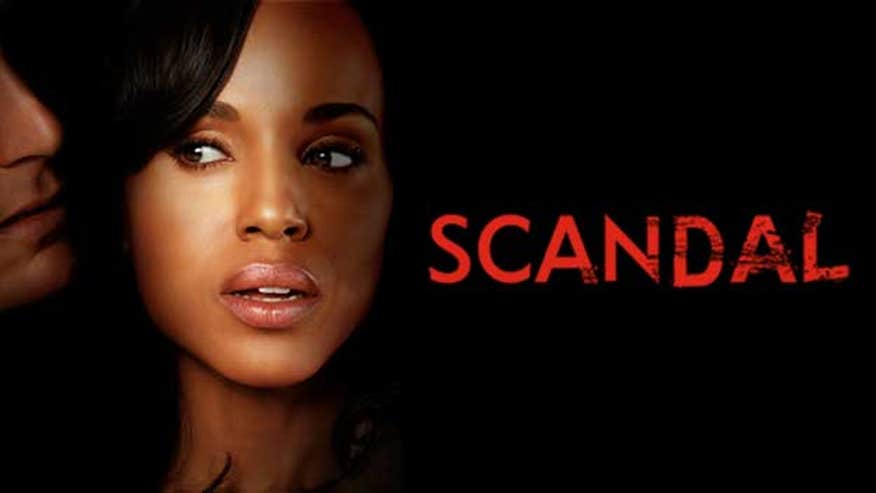 Scandal
This show is twisted, shocking, and leaves me wanting more. Mystery, suspense, romance. It's got it all. Except comedy. It's not really funny.
Fixer Upper
 Ahhh… Chip and Joanna Gaines! My FAVORITE DIY television stars. These two are the CUTEST couple and do absolutely stunning work turning some pretty dumpy houses into magazine-worthy estates.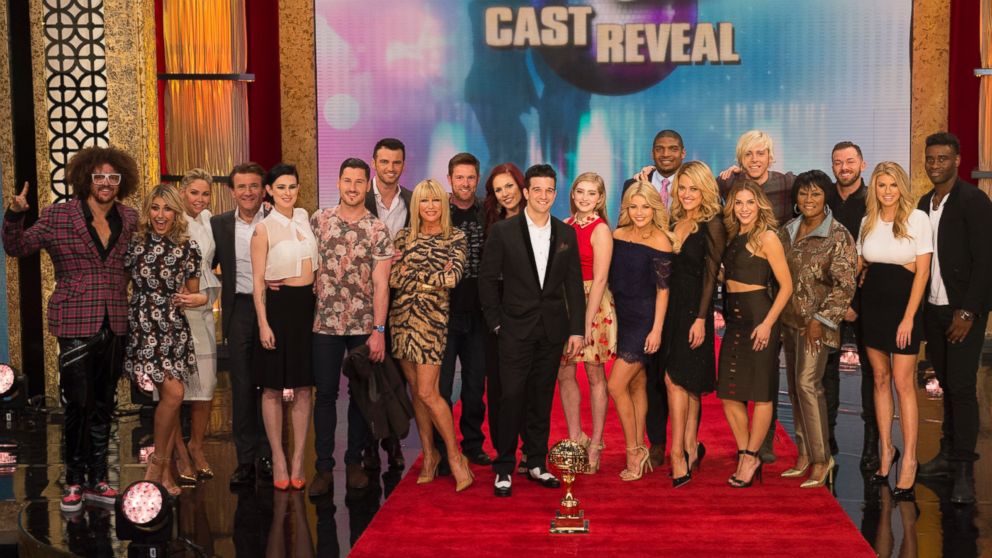 Dancing with the Stars
 I don't typically watch this one, but have been encouraged to by a couple of friends who watch The Bachelor. Chris Soules is  competing this season and he was most recently The Bachelor.  And a twist? His partner's name is Whitney… the name of the gal he chose to marry. So, I will give it a shot.
Married at First Sight
Okay, I am two episodes deep into this one and I am fascinated! Strangers getting married?! Madness! And so far, these people are not holding back their feelings! Hooked!
A couple that I love that are currently not airing…
How to Get Away with Murder
 This show recently ended its first season and I am hooked!! Murder, suspense, twists…. I seem to dig this kind of thing. Looking forward to season 2!
Orange is the New Black
 This show is only on Netflix…. but it is GOOD! All about the life of female inmates. I warn you, some things are hard to watch. But it's mostly funny, fascinating and again I cannot wait for the next season to start.
What have you been loving the past week?  Any must-see-tv out there I am missing out on?
And don't forget to spread the love –  comment on and follow some of the other ladies in the link up! #humpdayhighlights