(Sooooo…I didn't meal  plan this week…yet. Oops! I was too busy ogling over delicious appetizers that before I knew it it was Saturday night, so this is what you get! Start planning that Super Bowl menu, instead!)
I don't normally care too much for the football portion of the Superbowl. Ha! But, now having lived in Washington for nearly six years having the Seahawks in it for the second year makes my level of excitement for it go up a notch. Maybe two.
What I REALLY like about the Superbowl is the food. For some reason I enjoy lots of little tastes of food… immensely.
After scouring Pinterest a bit, as well as incorporating some recipes I have already tried and loved, these are my top picks for this year. I am not sure which ones I will be making yet, but I am almost CERTAIN I will be making the first one on the list here. I mean….. GAH!
Jalapeno Popper Cheesy Stuffed Pretzel Bombs 
The Slow Roasted Italian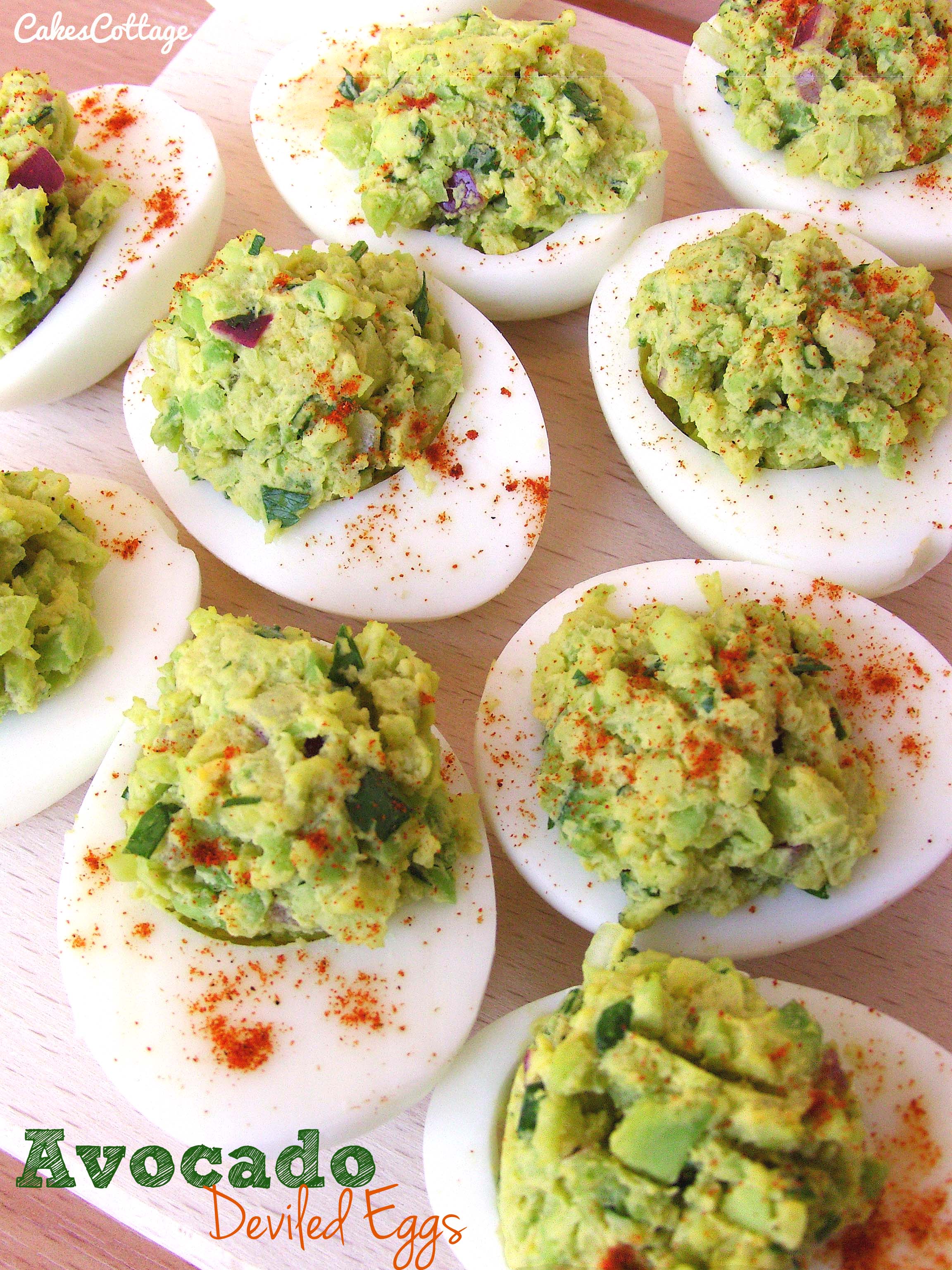 Cake Cottage
40 Aprons
 Baked Brie with Cranberries and Pistachios
Use Real Butter
Black Bean, Corn and Avocado Salsa 
With Style and Grace
Hello Lately
Do you have any must-try recipes I should know about? Please share if you do!
Thanks for stopping by!